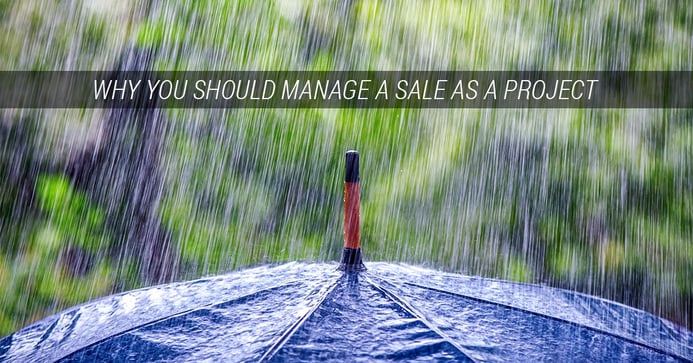 A few years ago, a Sales Director called me with an idea for a new approach to solve the slow pace of enterprise sales pursuits. She had read a....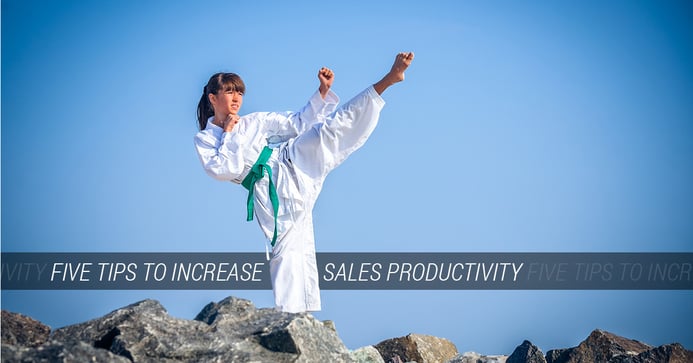 In the article "Freeing up the Sales Force for Selling", McKinsey noted an example of a logistics company that discovered that its reps spent 35....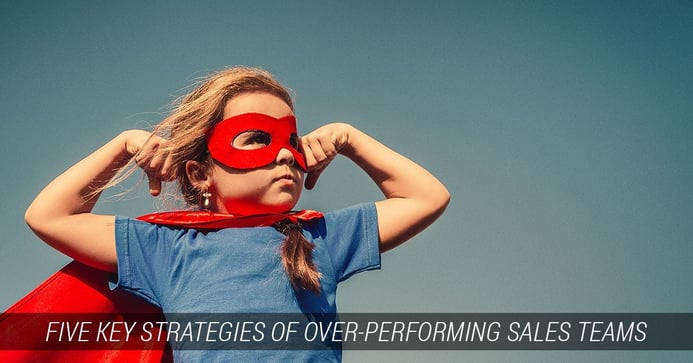 Why do some sales teams outperform? Is it coaching? Sales process? A great customer relationship management system (CRM)? Blind luck?