Are you struggling to fill pipeline? You're not alone. According to Forbes Magazine, 57% of all sales pros missed quota last year. Let's get....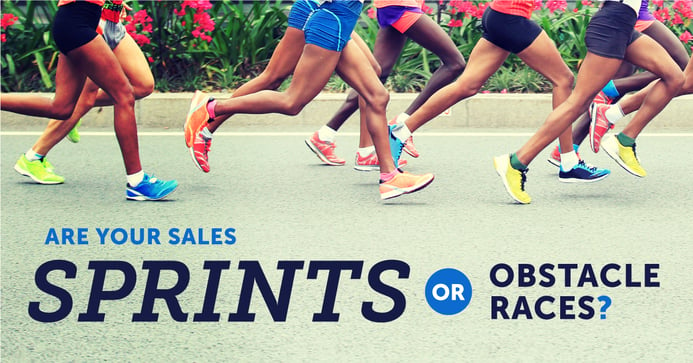 You may have heard a recent news story about a man who ran the entire Boston marathon while juggling. (His name is Michael Bergeron if you want to....
There is no doubt that the dynamics of B2B sales interactions is rapidly changing and continuously evolving. One of the key reasons for the....