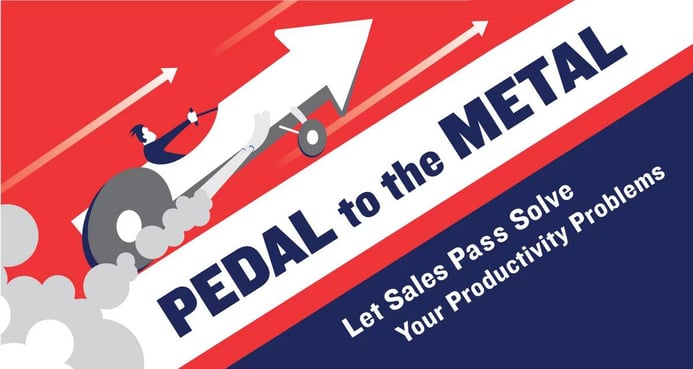 To maximize time and meet sales targets, have a strategy that keeps your focus on your #1 goal - making the sale!
There is no doubt that the dynamics of B2B sales interactions is rapidly changing and continuously evolving. One of the key reasons for the....
Applying project discipline to a large complex sale seems like a logical step for success, but getting account managers and cross functional sales....