Major Sales Chaos. This silent sales killer is pervasive, refuses to discriminate, and no account team is immune. Even top tier sales teams are....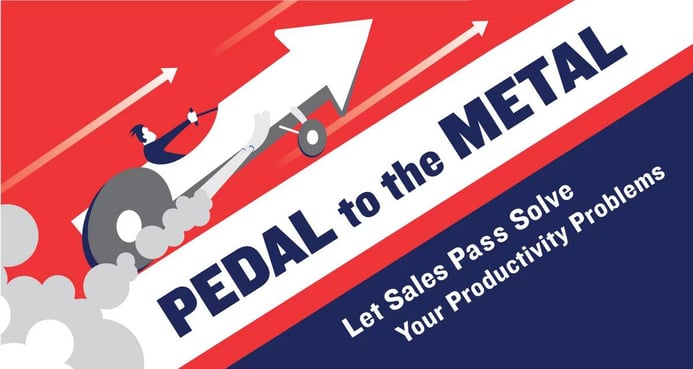 To maximize time and meet sales targets, have a strategy that keeps your focus on your #1 goal - making the sale!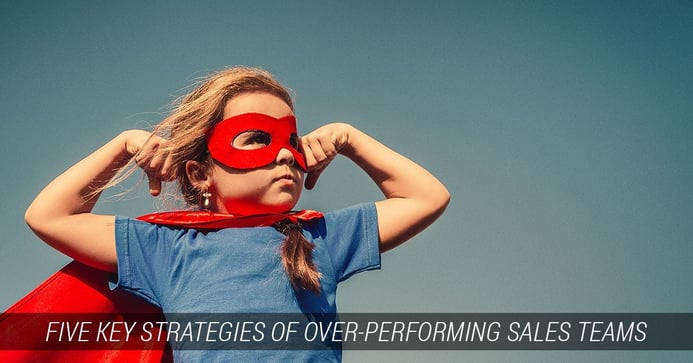 Why do some sales teams outperform? Is it coaching? Sales process? A great customer relationship management system (CRM)? Blind luck?