Are you struggling to fill pipeline? You're not alone. According to Forbes Magazine, 57% of all sales pros missed quota last year. Let's get....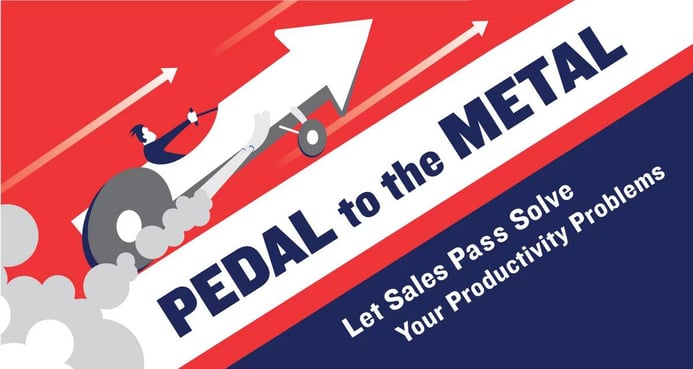 To maximize time and meet sales targets, have a strategy that keeps your focus on your #1 goal - making the sale!
Let's assume for a minute that as VP Sales you've been given very aggressive selling targets by the new CEO. You know that if you don't hit your....