Sometimes that ticking clock can just be a paralyzing reminder of how little time there really is in a day. How often do you get home from a....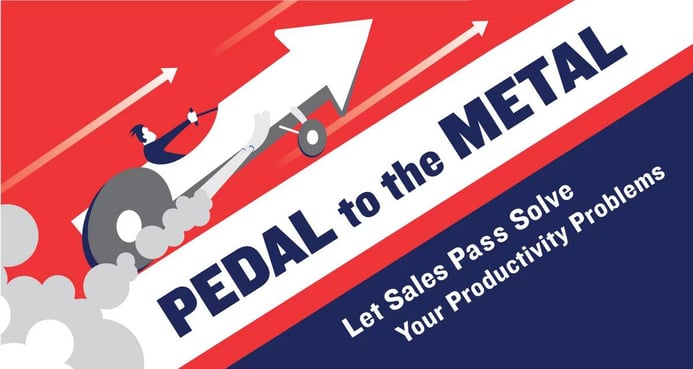 To maximize time and meet sales targets, have a strategy that keeps your focus on your #1 goal - making the sale!
There is no doubt that the dynamics of B2B sales interactions is rapidly changing and continuously evolving. One of the key reasons for the....