Whether you're selling over the phone or using a virtual meeting tool, learning to interpret body language will be a powerful skill. Body....
Sometimes that ticking clock can just be a paralyzing reminder of how little time there really is in a day. How often do you get home from a....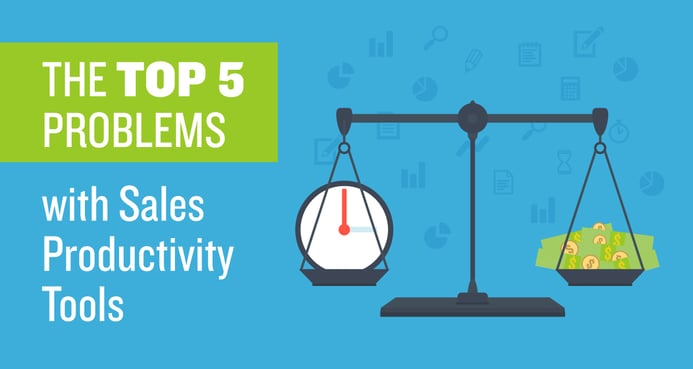 There are tons of sales productivity tools out there, and they all promise you the world. "We'll help bring your costs down, we'll give you more....